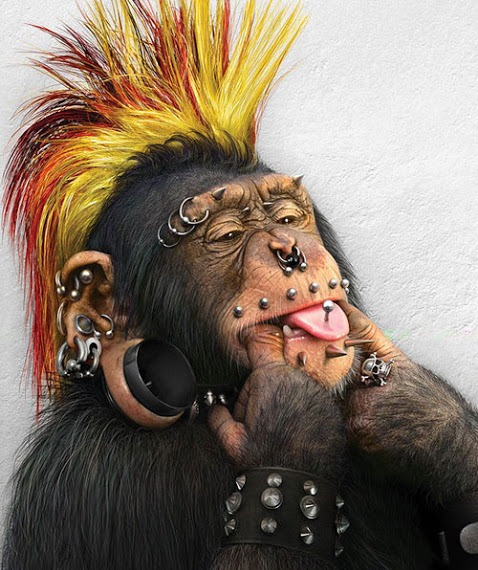 We've got a Daily-Double of misguided and, frankly, evil ideas! And a bonus of the ADL continuing on its path to supporting exactly what it purports to fight.
"Hate" is progressive code for political speech that they do not like. Anyone who complains about "hate speech" is a budding totalitarian, and is after our freedom. Anyone who does anything about "hate speech," or "speech," as I prefer to call it, is a fascist following in the footsteps of Stalin and Hitler and Mao and Castro and Pol Pot, and knows very well what the next steps will be.
And "Public-Private Partnership?" The last time I checked that was called…you guessed it…fascism, or National Socialism…take your pick.
As for the ADL? They are a bunch of left-wing pseudo-Jews whose dedication to progressive ideals is far more important to them than their dedication to the Jewish people. They have become an arm of the Democrat/progressive machine, and they are woefully ignorant of the real goals of that cabal. A cursory glance at the last 100 years of European history should disabuse them of the notion that the left is anything other than a mortal enemy of Judaism, but that's okay with the ADL!
ADL Calls on Biden and Harris To Create Directive To Tackle Online "Hate" Through Public-Private Partnership
The Anti-Defamation League, supported by well-known civil rights advocates, urged President Biden and VP Harris to create a robust plan targeting online hate, antisemitism, and extremism.

The phrase "lethal threat of hate-motivated violence" was highlighted as a crisis needing immediate attention. While the issue of violent hate crimes cannot be minimized, the rush to enact potentially restrictive measures regarding online speech opens a Pandora's Box of censorship and surveillance that could, paradoxically, undermine the very freedoms civil rights leaders have fought to establish.
There is one answer to "hate speech," and that is more speech. The idea that there ought to be controls put in place to control speech should immediately offend all lovers of freedom and liberty. If you don't like what I am saying, then please, refute it with your own words. But if you are so scared of my words that you must resort to the law to silence me, rather than the intellectual force of your disagreement, then that speaks volumes about your lack of intellect.
In fact, "hate speech" doesn't exist. It is a construct of post-modernism that seeks to carve out good and bad speech, and we all know which is which.
When government enters into the arena of ideas, nothing good can come of it. There no legitimate government interest in policing speech, because it is simply impossible for government not to take sides, and having government functionaries…unelected bureaucrats…choosing winners and losers is a recipe for disaster. We see it in their catastrophic tax policies that seek to favor their pet industries (otherwise known as grift), and the assumption that government will magically know which speech is appropriate and which is not is risible.
But even if they could (and they can't!), it is not government's place to moderate ideas. The Bill Of Rights is quite clear on that point, and the framers made it the linchpin of those rights.
Congress shall make no law respecting an establishment of religion, or prohibiting the free exercise thereof; or abridging the freedom of speech, or of the press; or the right of the people peaceably to assemble, and to petition the Government for a redress of grievances.[
That's pretty clear. Can anyone without an advanced degree in post-modern semiotics find even the tiniest support for government restrictions on speech?
I'll wait…