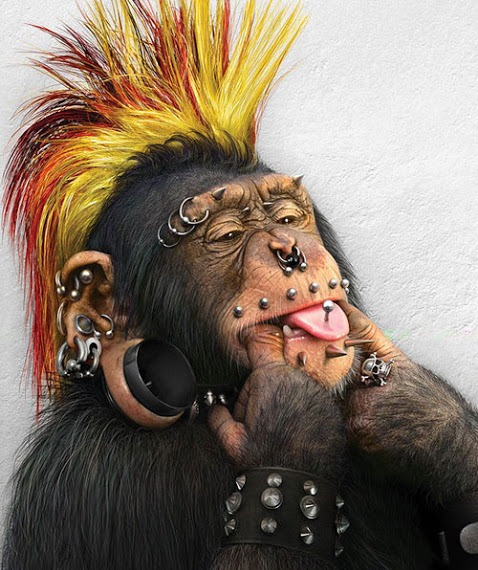 We have a perfect opportunity to compare two men who are competing to be the President of The United States. Joe Biden has already demonstrated that the federal government…HIS government…is catastrophically incapable of mounting any sort of recovery and assistance operation after a natural (hmmm…) disaster. The federal response to the fires on Maui was and is positively awful, rivaling the pathetic ass-covering state response. In addition to his rank incompetence, Biden also demonstrated a breathtaking lack of normal human emotion, making light of the deaths of possibly 1,000 people. His visit to Hawaii was a photo op…nothing more.
let's see how Ron DeSantis fares in Florida as preparations ramp up for a hurricane forecast to hit the west coast of his state on Wednesday.
Florida Gov. DeSantis expands state of emergency as Hurricane Idalia expected to make landfall Wednesday
"The storm is forecast to make landfall along Florida's Big Bend tomorrow morning as a major hurricane. The National Hurricane Center has issued a hurricane warning for the Gulf Coast from Sarasota County up through Franklin County in the Panhandle," DeSantis said. "There are over 20 shelters open, an additional 20 special needs shelters are mobilizing or on standby throughout the state of Florida. We have 5,500 National Guardsmen that have been activated," he continued. DeSantis added that 42 school districts have chosen to close for two days surrounding the storm. He nevertheless said that residents "still have time" as of Tuesday morning to make their final preparations for the storm.
The real comparison will be after the storm leaves the state, and Floridians begin the cleanup. Will DeSantis be the competent manager that they require, or will he be content to make a few appearances on the ground for the cameras, then flit off to Iowa for fundraising and glad-handing?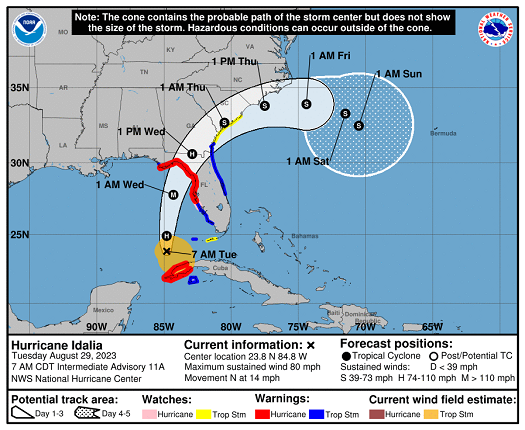 And even more telling; will he make light of the possibly significant human toll? Or will he show that he is not only a competent technocrat but a man who understands and cares about the people he desires to lead?
Because Senile Joe cares not a whit for Americans who aren't named Biden.
Unless they are prepubescent girls.